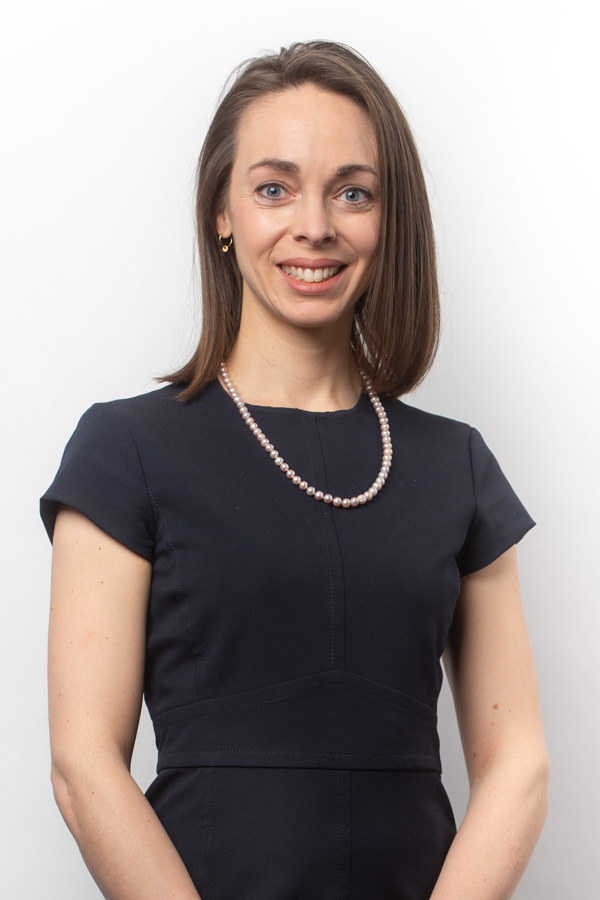 KELLEY DOERKSEN
BGS, CFP ®, CIM ®
Partner
–

Certified Financial Planner®
Associate Portfolio Manager at Blackburn Davis Wealth of Aligned Capital Partners
Kelley is a retirement planning specialist who is devoted to helping you protect and grow your wealth. Knowledgeable about the fact that your retirement is not the only planning milestone you aim to achieve, Kelley is determined to help you master your lifestyle goals today and going forward. 
Your tailored financial planning solutions and investment advice come from a strong educational background. Kelley has completed the Certified Financial Planner (CFP®) designation as well as the Chartered Investment Manager (CIM®). For a well-rounded approach, she has also completed the coursework for the Certified Divorce Financial Analyst designation as well as the Certified Cash Flow Specialist. She is currently working towards the Trust and Estate Practitioner (TEP) designation. 
In the summer, you'll find Kelley outside running through the river valley, riding her bike with her family, tending to her garden or hitting a tennis ball.  Come winter, despite being averse to cold weather, you'll likely find her and her family on the slopes.
Securities/Investment products are provided by Aligned Capital Partners Inc. Click here for more information.
What are your retirement dreams?
A move to BC so I can ski all winter and garden all spring/summer in a milder climate zone.  
What's your favourite local restaurant?
If you could travel anywhere in the world, where would it be?
Burgundy, the Rhone Valley and Alsace. I also want to try the Marathon du Medoc (half version)!
Best spot you've travelled to?
Anything classed as "Wine Country". Napa & Sonoma are favourites, but Canada has absolute gems also. I love Niagara on the Lake & the Okanagan – both have tremendous beauty, with plenty of local vineyards & small producers. 
What is your favourite ice cream flavour?
Vanilla ice cream with crunchy peanut butter.
I can't live without…
My kids' hugs, running outside, immersion blender, and double espressos made at home.