WELCOME TO…
BLACKBURN DAVIS FINANCIAL
We are Financial Planners at our core. Our clients come to us looking for personalized retirement planning and wealth management. We also advise on risk management and estate planning. Beginning as Blackburn Insurance Agency in the 1960s, we have grown from our Edmonton roots to become Western Canadian focused.
COORDINATE YOUR UNIQUE FINANCIAL NEEDS
We take a collaborative approach with your legal and tax advisors and can take the lead on this coordinated effort. Understanding your lifestyle, retirement and estate goals allows us to offer you integrated advice to achieve your goals. You can confidently approach retirement knowing your financial pieces fit together. View The Financial Planning Process video.
FINANCIAL LITERACY & EDUCATION
Clients tell us that we explain things in ways that make sense. We will equip you to make informed decisions, ask questions, and feel empowered. You can be sure when you come to us with questions, we'll skip the jargon and help you understand your options. View our Resources.
FINANCIAL OPTIMIZATION
We ensure you are using the right investments to achieve your goals. Account type, asset allocation, tax minimization and other attributes are structured to optimize your financial plan. View our Services.
INVESTMENT ADVOCATE
By helping you hold the Portfolio Manager accountable for their results, we become your investment advocate. We pair you with a Portfolio Manager who builds a portfolio to suit your unique needs for income, growth, and protection. You can feel confident in the transparent way your money is managed. View The Portfolio Manager Solution video.
BENCHMARKING
We help you understand the context of your investment performance. This is done by assessing your returns in relation to the returns required in your plan, comparing them to the standard industry indices, and your other alternatives.
Valued Household Relationships
$500M+
INVESTIBLE ASSETS IN CLIENT PORTFOLIOS
ADVISORS' COMBINED YEARS OF EXPERIENCE
John Davis has always shown a genuine interest in our specific investment needs and developed an outstanding financial plan to achieve our goals. We greatly appreciate the time and care John takes in thoroughly answering all of our questions with informative answers in language we can understand. He is a dedicated, astute, and trustworthy professional, and I have the utmost confidence in John's superior ability to guide all of our financial plans and decisions.
Blair P. – Business Owner
As a business owner of a company that specialized in reviewing specific cost centers for our clients it was important for myself to "walk the talk" regarding my own personal financial situation. Through personal associates, I met with Blackburn Davis and discovered I had been missing several opportunities with respect to my current investments and planning for my future. Making a change was very easy and has also been very rewarding because of the solid advice I have received over the years. My confidence level with this group is extremely high and I would recommend them to anyone.
Blair P. – Business Owner
I've had a great experience dealing with Blackburn Davis Financial for over twenty years. I trust their knowledge and expertise in dealing with my investments. I greatly appreciate the time Kelley and John spend with me; whether it's in person or on the phone; explaining my portfolio in great detail, talking about market fluctuations, and promptly answering any questions or concerns I have ever encountered.
My family have been clients of Blackburn Davis for years, from the outset John did an excellent job in assisting us craft a vision for the future and what was possible. Throughout the years we have had many interactions with the team at Blackburn Davis, they are efficient, proactive, professional and always polite. We have come to appreciate John's commitment to education, clarity and transparency.
By clicking "Submit" you give Blackburn Davis Financial Inc. your express consent to receive electronic communications which includes, but is not limited to monthly and quarterly newsletters, updates, and commentaries. We will not sell, rent, share or exchange your personal information with any third party. Your personal information will only be used to send you email communications and newsletters at your request.
You have the right to withdraw your consent at any time and may unsubscribe from our mailing list by using the unsubscribe mechanism provided in our electronic communications or by contacting Blackburn Davis Financial Inc. by email at info@blackburndavisfinancial.ca or telephone at 780-490-4200.
Financial Resources & News
View our recent news, updates and educational content.
This is a three-part series in which we review RDSP Accounts (or Registered Disability Savings Plans). Today we are going to discuss the basics of RDSPs. So, who are Registered Disability Savings Plans for? They are designed for people who receive...
The following is general tax filing information that may or may not apply to you. Our clients will...
read more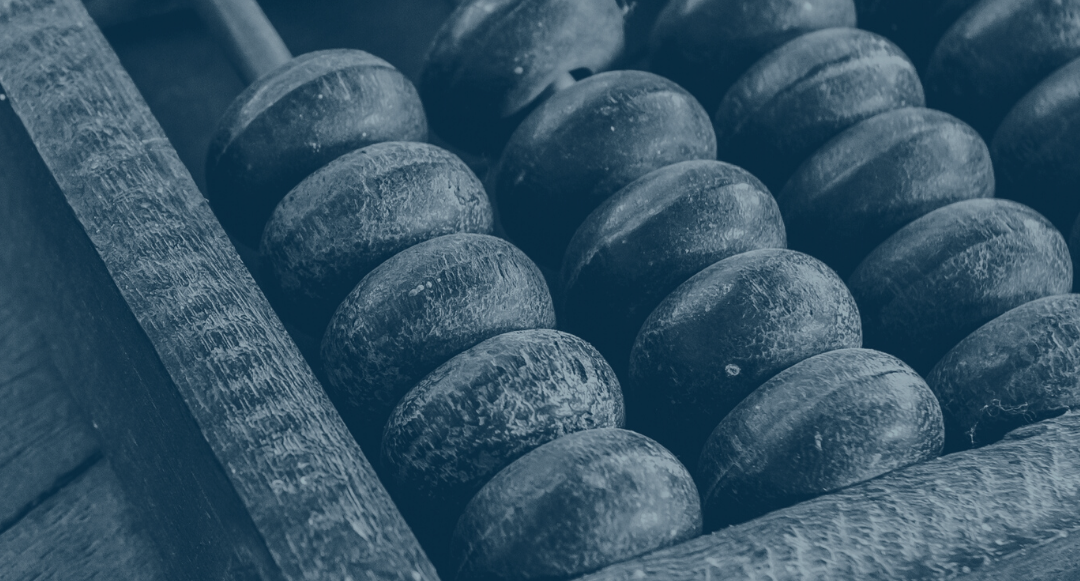 This will serve as a friendly reminder of the contribution limits and cut-off dates for RRSP and...
read more